Loading the player...
Trailer
Our newest Video-On-Demand: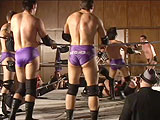 Lads of the Ring 19
Firm vs. Thrillers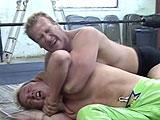 NewPro 1
Greed vs. C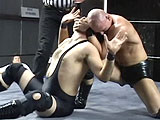 NewPro 3
Rush & Delyte vs. RPM & Kevorkian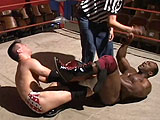 NewPro 4
Flyguy vs. Ref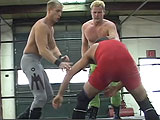 NewPro 4
Chuck & Christian vs. C & Daniels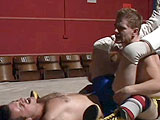 NewPro 4
Gilbert vs. Sampson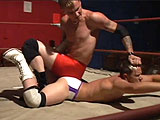 NewPro 4
Ref' vs. RPM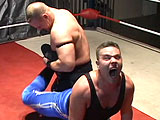 NewPro 9
Coleman vs. Matt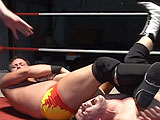 NewPro 9
Cage vs. Ref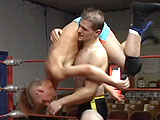 NewPro 9
Logan vs. Walker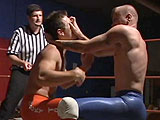 NewPro 11
RPM vs. Sampson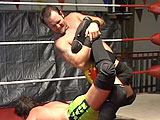 NewPro 11
Kaos vs. Cage
Buy Video-on-Demand Credits and Save!

Video Credits allow you to watch individual matches (24 hour rental) instantly on your computer. And since they are sold in bulk you save $$!
Purchase Credits »
BGE brings back all the great holds, classic moves and dramatic action that made old-school pro wrestling great! From New England to Olde England, from Alabama to Ireland, we bring you exciting athletic pro wrestling action featuring mostly light, middle and cruiser-weight wrestlers, serious established talent and high-flying future stars.